Flat roofs
JNF Roofing Ltd. is an experienced roofing company, we operate across the North West.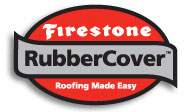 We have recently been trained to by Firestone, the leading manufacturer of the Firestone RubberCover™ EPDM Roofing System. This is guaranteed for 20 years and has an expected lifetime of 50 years and is maintenance free.
Firestone RubberCover™ EPDM is a 100% cured single-ply roofing membrane made of a synthetic rubber Ethylene-Propylene-Diene Terpolymer. Since 1980, more than 1.000.000.000 m² of Firestone EPDM membranes have been successfully installed on commercial, industrial and residential roofs worldwide. Call us now to get a no-obligation quote.
EPDM rubber roofing
We can fit and repair all types of flat roofs including garages and extensions.
Superior durability
Firestone RubberCover™ EPDM membranes offer unmatched resistance to ozone, UV radiation and high or low temperatures. They have a life expectancy of up to 50 years.
Environmentally friendly
EPDM is an inert material with limited environmental impact, both during manufacture and installation, and high durability compared to other roofing membranes. In addition, Firestone's EPDM manufacturing facilities have received ISO 14001 certification for their environmental management system.
Top quality workmanship
We take pride in our work and offer: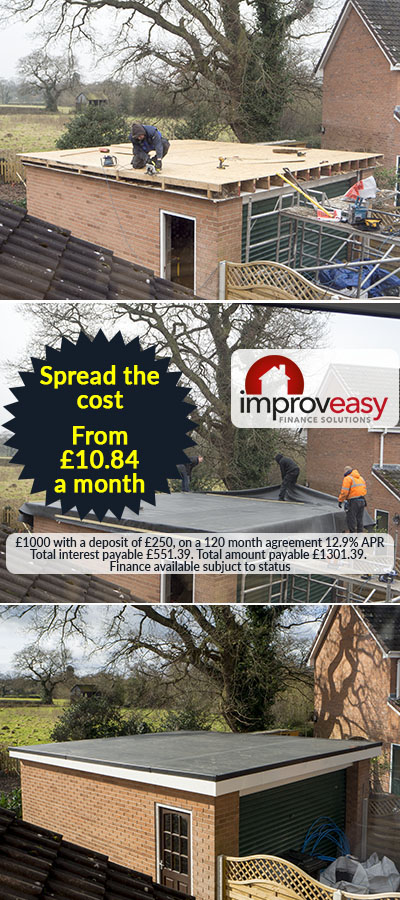 ---