Freephone: 0800 191 0490 or 01244 956 320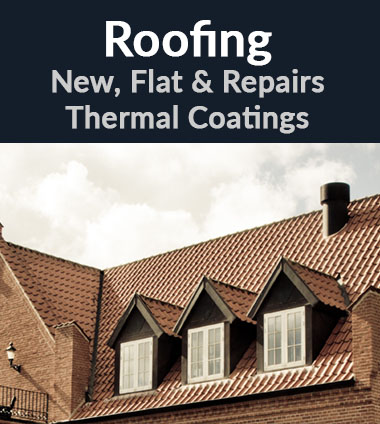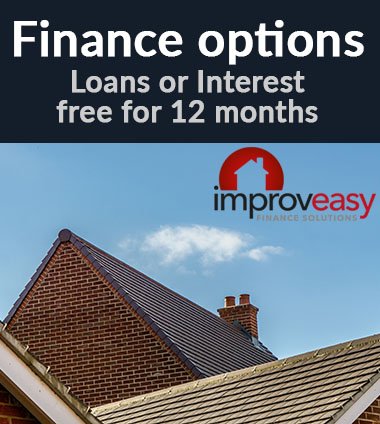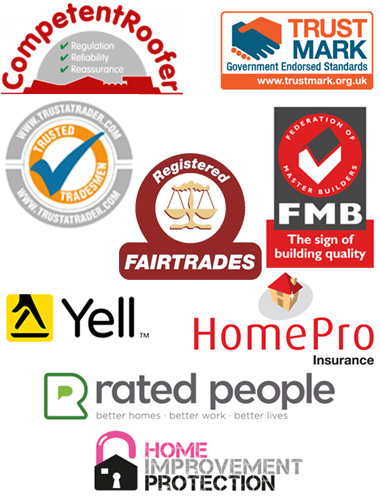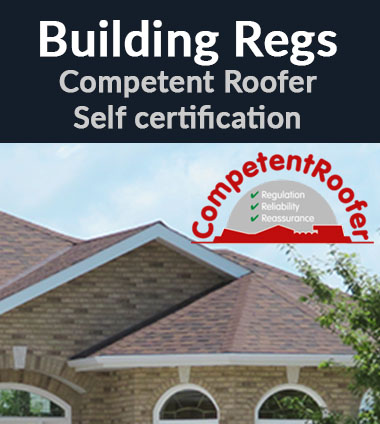 JNF Roofing
JNF Roofing Ltd has over 25 years experience solving all your roofing needs from new roofs to fixing leaks, we are available 24/7.
We use the latest technology including wall coatings and uPVC dry verges to improve performance and enhance the value of your property.
We operate nationwide and we will beat any like-for-like quote so call us now
Fascias, Soffits and Guttering
We can fix any issue with guttering, soffits and fascias, we use the best quality materials and give you a full guarantee. Find out more about fascias .
Roofing
We can install new roofs on all types of property with colours to match your property and all types of roofing including tiles and slate.
We offer emergency repairs with a 24/7 service.
We are specialised flat roof contractors using the industry leading Firestone Rubber Cover materials.
Find out more about roofing services.
Roof and Wall Coatings and Rendering
We use the industry leading Andura roof and wall coatings and rendering materials.
They have a wide range of products for the protection and decoration of building surfaces. The coatings comprise of textured, smooth and clear coatings for walls, roof coatings and additional specialised products.
---